In need of unique web and product content, company/corporate blogs, e-newsletters, social media campaigns, press releases, advertising copy and strategy, promotional materials, white papers, manuals, or marketing plans? Have a report, article, book, or site that needs copyediting or fact-checking? Let's talk.
> Specialty Tools: branding and identity, conceptualization inquiries, interviews and brainstorming, evaluative research, generative research, marketing strategies for print, media, Web, and beyond.
> Specialty Knowledge: natural and organic foods industry, vegan and vegetarian diets, GMOs, agriculture, food regulations, climate, natural beauty, DIY.
> Extensive experience with social media client management and analytics, online publication applications.
Product Copy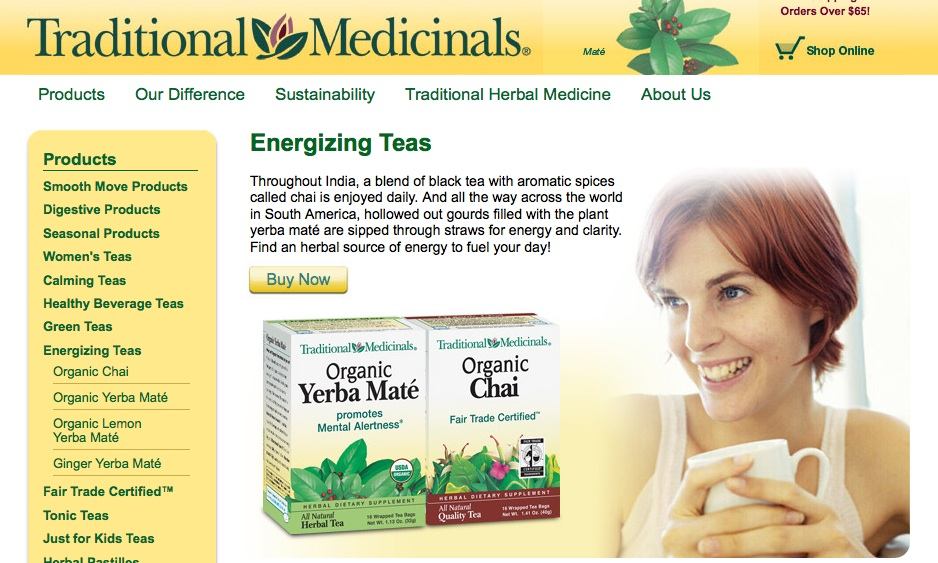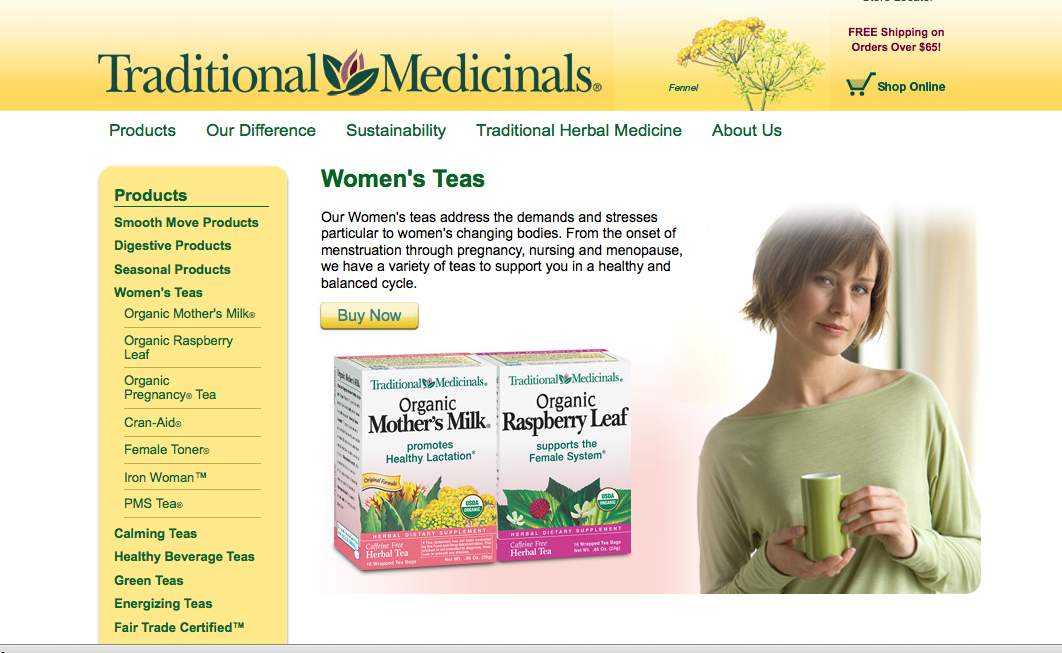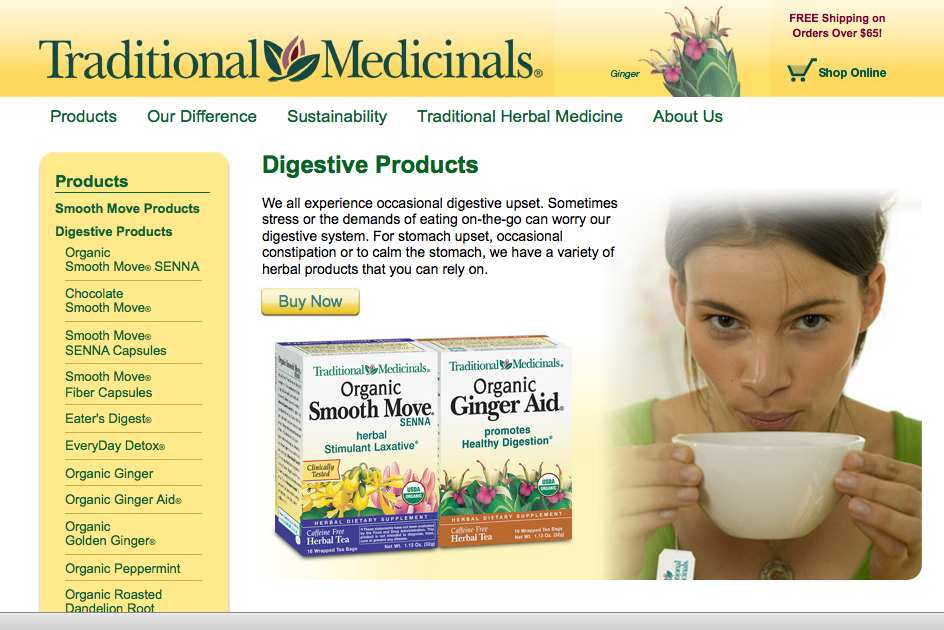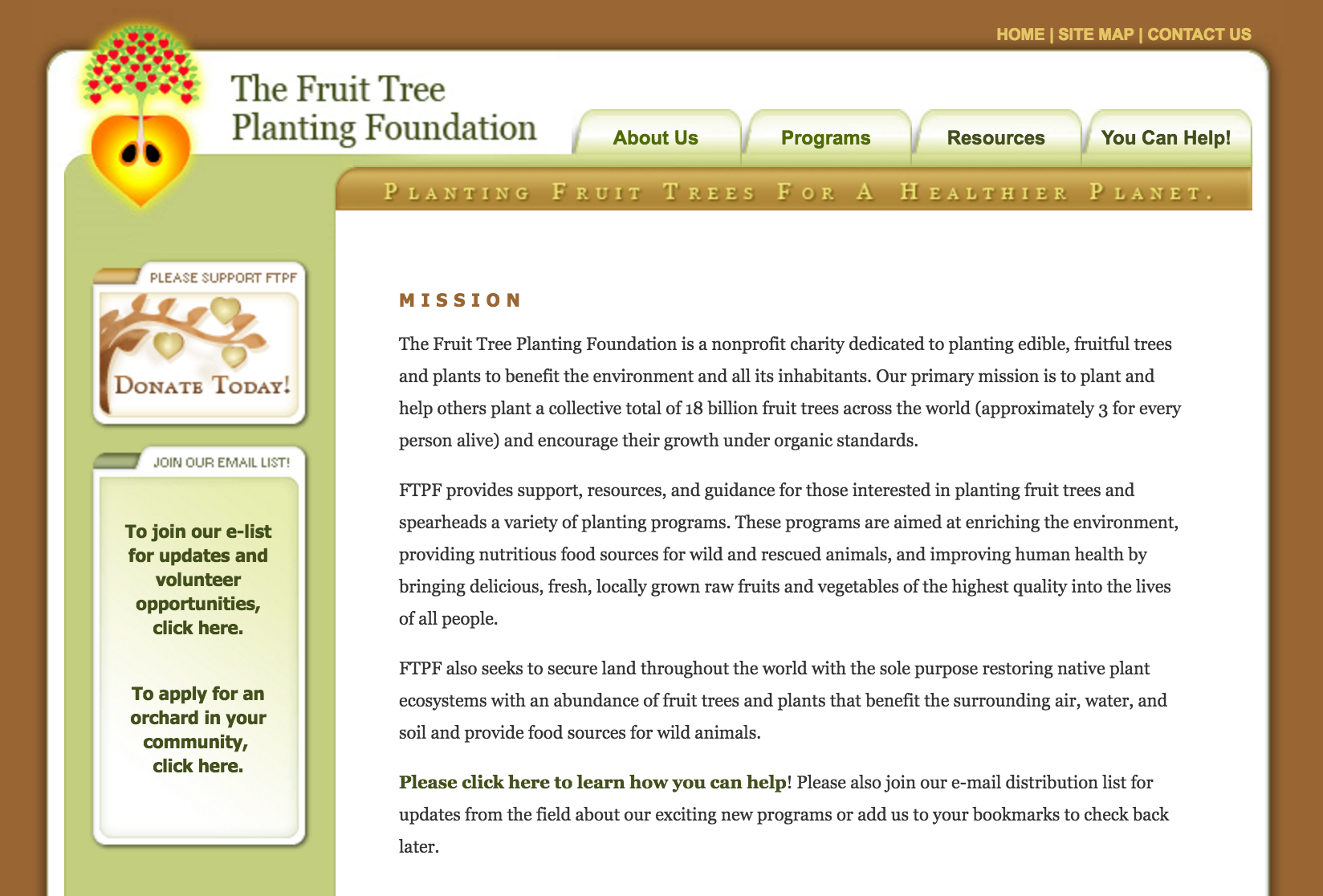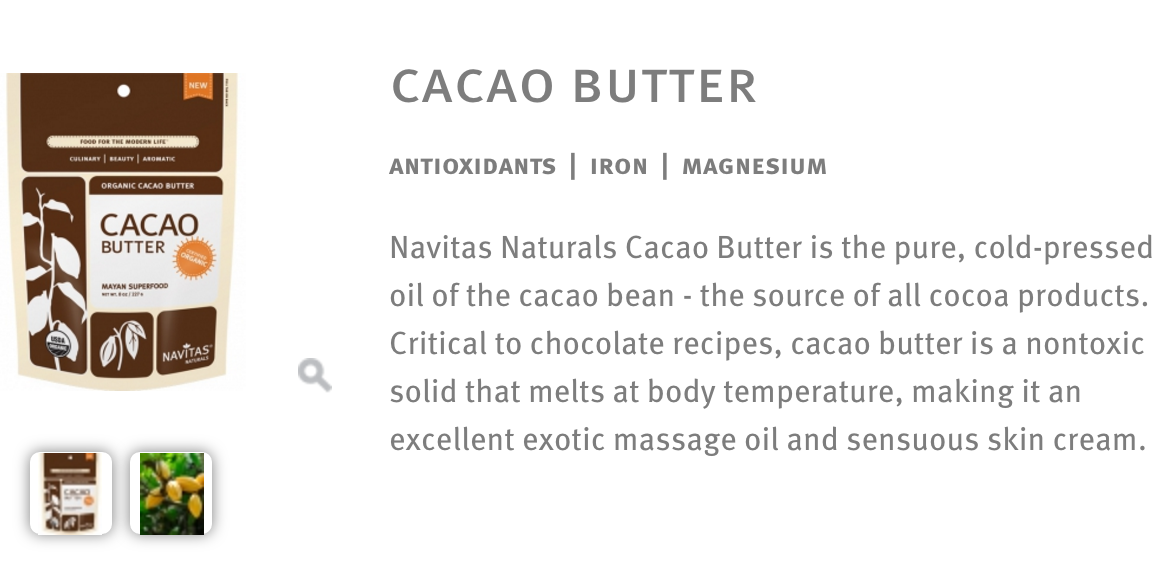 Research, Fact-Checking, Copyediting
Album Liner Notes/Reviews