Jill for Hire
Need unique blog content? A press release? Packaging or product copy? Or looking to boost your social engagement? Let me know how I can help you: jill (at) jill ettinger (dot) com.
I'm always available for:
COPYWRITING
>Unique web and product content, company/corporate blogs, e-newsletters, social media campaigns, press releases, advertising copy and strategy, promotional materials, white papers, manuals, marketing plans, and more.
> Specialty Tools: branding and identity, conceptualization inquiries, interviews and brainstorming, evaluative research, generative research, marketing strategies for print, media, Web, and beyond.
> Specialty Knowledge: natural and organic foods industry, vegan and vegetarian diets, GMOs, agriculture, food regulations, climate, natural beauty, DIY.
> Extensive experience with social media client management and analytics, online publication applications.
Digital Marketing Strategies
Looking to boost your digital reach? Let me help you grow your digital audience naturally, through developing an online relationship between your brand and people with shared values and interests.
Services > Social media client management supported by unique web content, company blogs, e-newsletters, social media campaigns, analytics, reporting, and strategy.
EXPERIENCE
>Senior editor and a contributing columnist for sister sites Organic Authority and EcoSalon.
>Site director for Eat Drink Better, an Important Media site.
>Managing editor and contributing writer, Naturally Savvy.
>Social media strategist: Organic Authority, EcoSalon, Zatik Natural, the Cornucopia Institute, Nutiva.
>Featured writings and photographs: The Huffington Post, Reality Sandwich, MTV, The Village Voice, and Global Rhythm.
>Published in the anthologies "Toward 2012: Perspectives on the Next Age" (2009 Tarcher/Penguin) and "What Do You Believe?" (2009 Outside the Box).
Social media pages and memes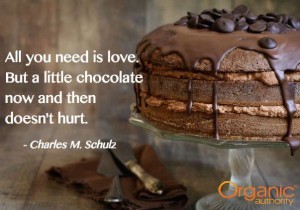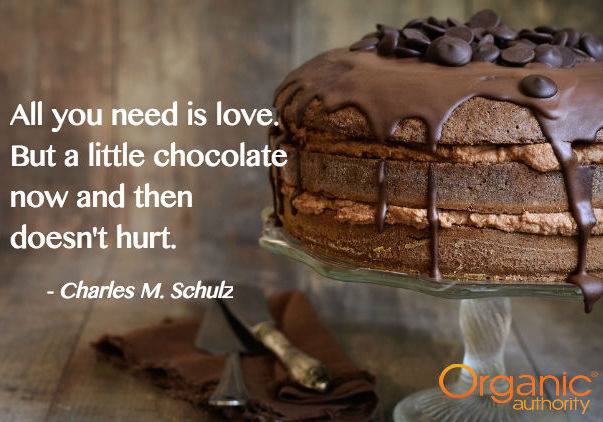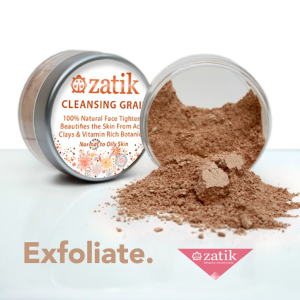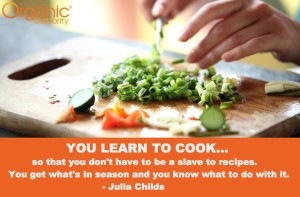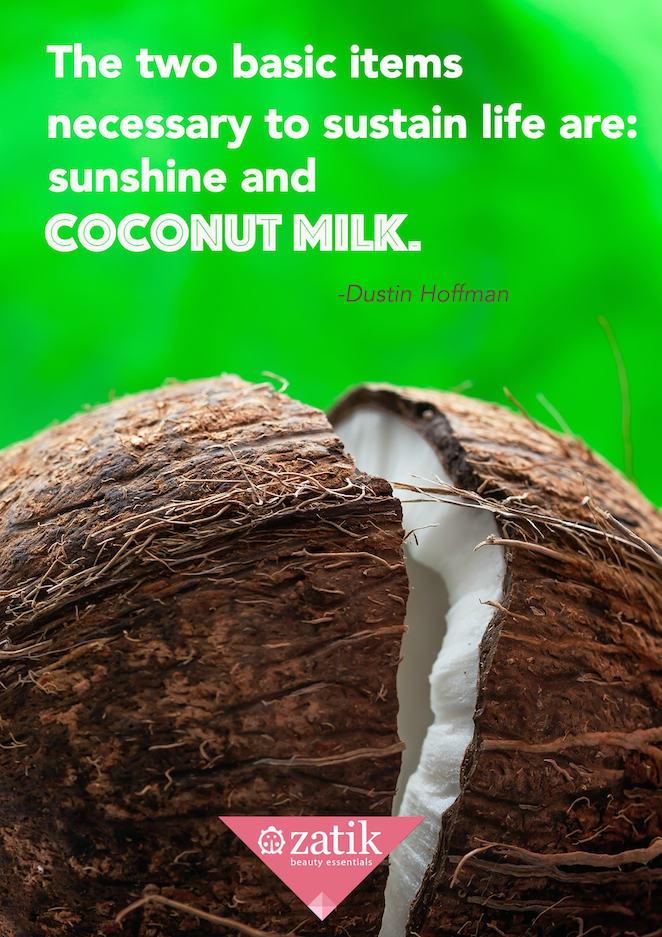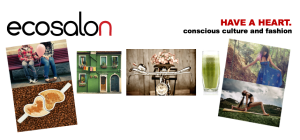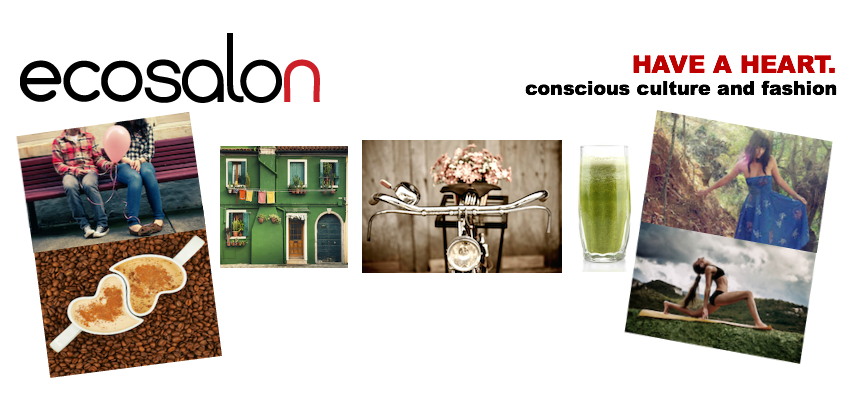 Product copy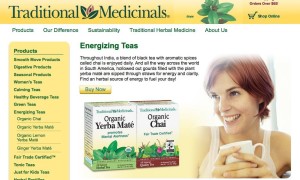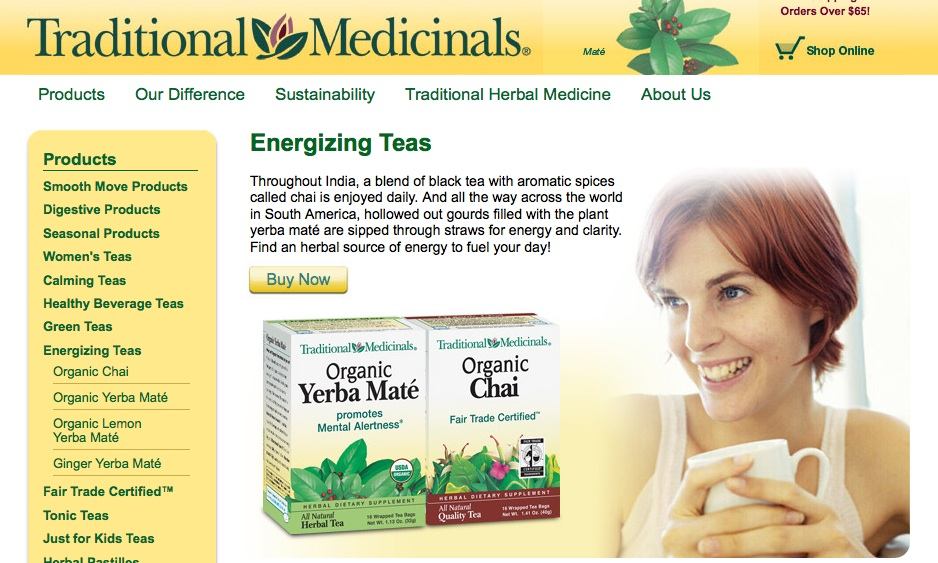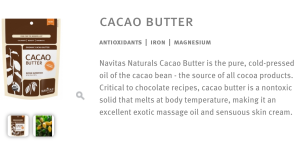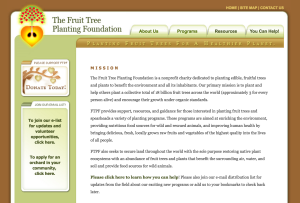 Album liner notes/reviews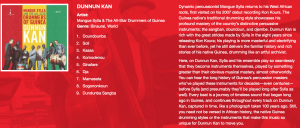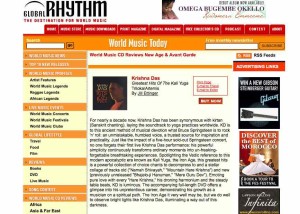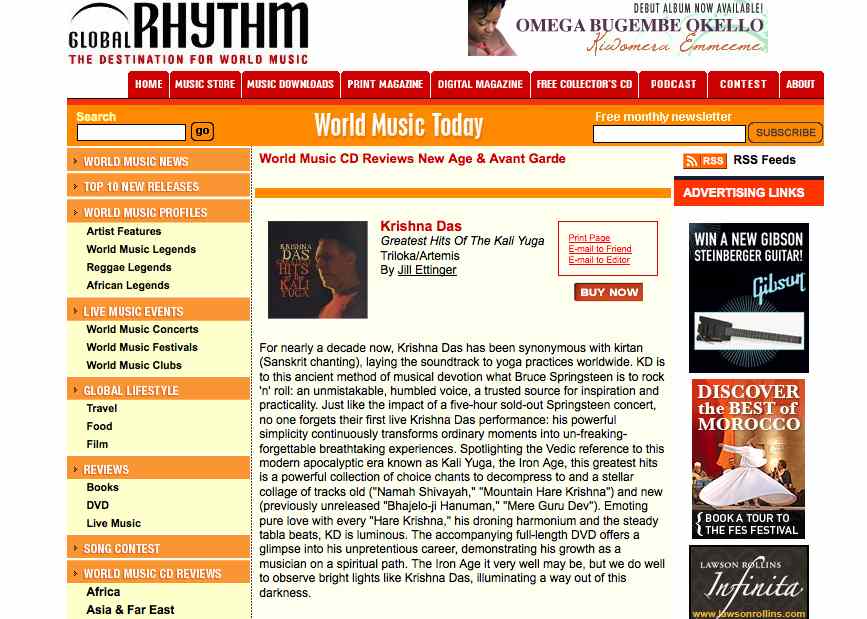 Research, writing, and editing